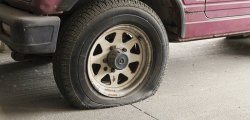 Use the equity you've paid into your home as collateral for financing. A home equity loan is a smart way to finance the unexpected — or non-negotiable expenses that have a way of cropping up.
Get the money in one lump sum and pay it off at a fixed rate. Our lenders will work with you to make sure your payment plan fits your budget. Get started today!
Visit our Mortgage Web Center for more information!